Professional Development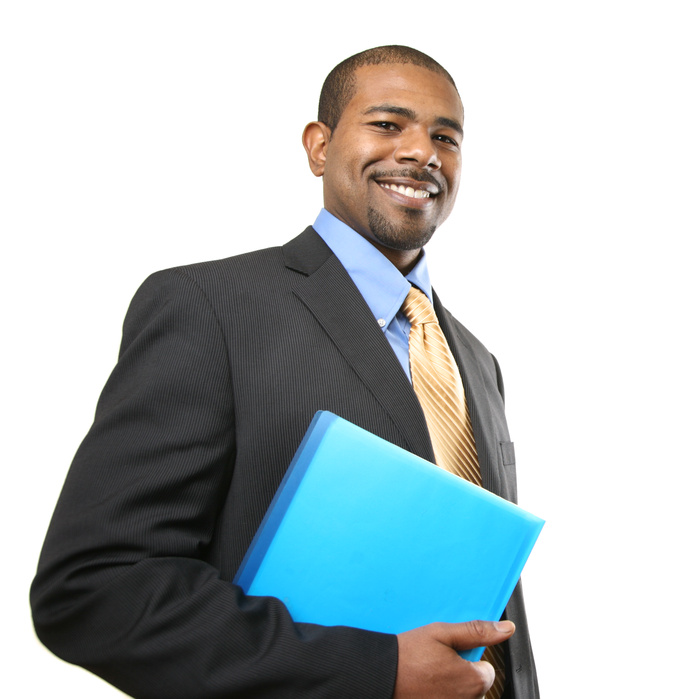 The LEAD Insitute also provides professional development for professionals who are committed to being on the cutting edge of research based best practices.We present a series of training seminars for Parents, Residential Administrators, Group Home Staff Professionals. Training participants receive relevant, practical and proven tools that have proven successful with the population in which they serve. Well trained staff are more likely to have higher job satisfaction, increased proficiency, well performing and better adjusted consumers. In addition, properly trained staff have a lower risk management and enhanced company image. Trainers of the LEAD Institute are well versed in Title 17 & 22 Regulations. Trainings are customized
for each organization or individual that we serve.
Specialized Training
 Aging
Developed by a Certified Gerontological specialist, this training addresses the needs of the aging developmentally disabled consumer.
Forensic
Understanding criminal and addictive thinking, coupled with the knowledge of crime victimology, is pertinent when providing services to developmentally disabled consumers exiting jail/prison and reintegrating back into the community. This training is a must for any caregiver or agency working with probationers and parolees.
Substance Abuse
Overcoming addiction is difficult for anyone, especially for those who may not be able to appreciate in its entirety the negative effects of addiction. This training provides pragmatic solutions for caregivers, agencies and family members to develop effective behavioral plans to effectively address the unique challenges of the substance abusing developmentally disabled consumer.
Customized Training
Trainings can be developed to meet your organizations identified goals. Whether your goal is continued education and training for your staff as identified in Title 17 & 22 Regulations or more customized comprehensive training, The LEAD Institute can assist with meeting your training needs. Assessments are available to organizations grappling to effectively identify, address and maintain the necessary change to transform their agency into a high performance group.