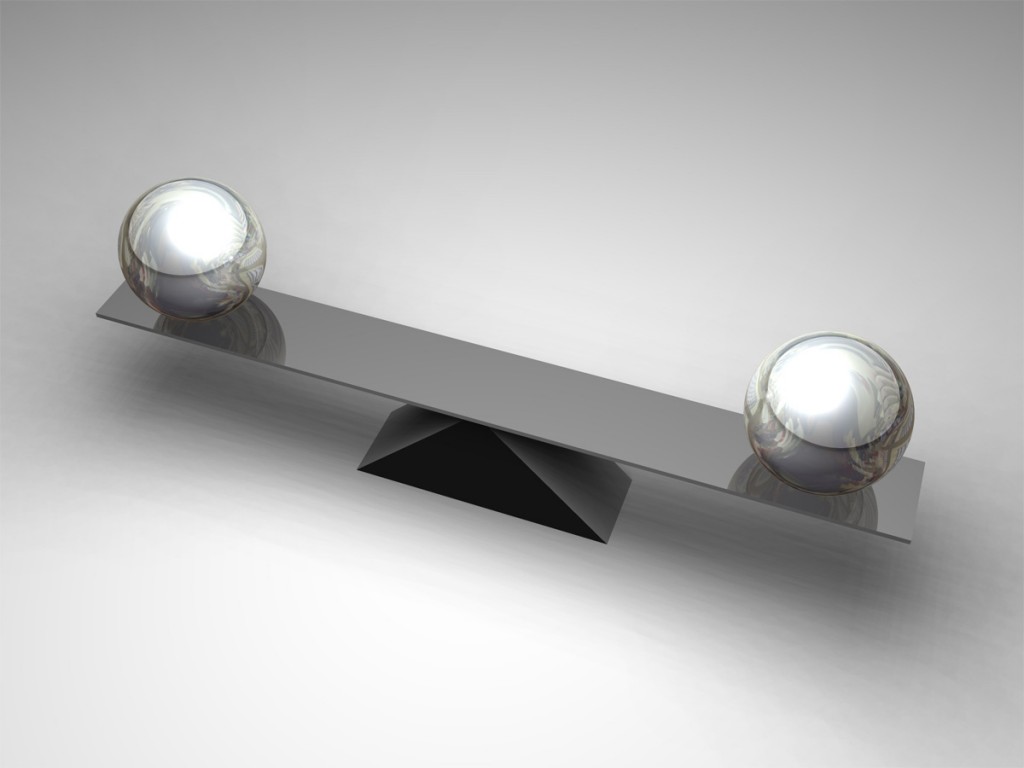 LEAD equips others to reach and maintain their personal and professional goals.  LEAD teaches the concept of personal change, to obtain desirable outcomes at every stage of life.
Participants learn skill building, emotional intelligence, various leadership style, tools to change undesirable behaviors and skills to manage and maintain new learned behaviors that facilitate personal change.
Learning and maintaining new behaviors is a delicate and complex process that has to be approached as to perform surgery.  Through the LEAD institute, participants learn how to approach life change with a scalpel rather than a hammer.
The call for change has been placed.
Call Us Today!
Please contact us anytime! We look forward to hearing from you.