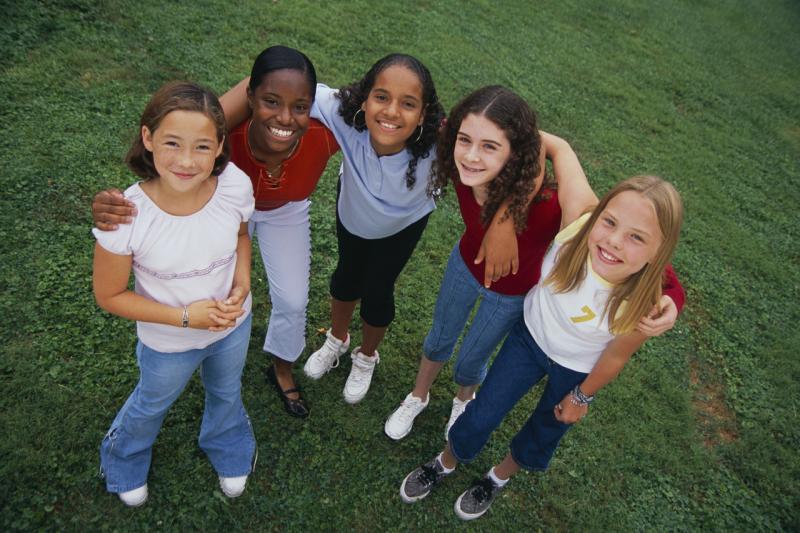 Clinical
LEAD Behavioral Health provides mental health services to children, ages 6 through 17, who are experiencing emotional and/or behavioral difficulties at home, school and/or in the community. Children under six are served by the Early Intervention Program.
Children's Counseling Services Includes:
 Assessment, Diagnosis, and Case Management
Individual and group counseling
Family counseling
School advocacy and intervention
Parent education and support
Medication services
LEAD Behavioral Health helps abused, neglected and emotionally disturbed children and families in crisis. We offer a variety of community based counseling and family support services. LEAD Behavioral Health's focus is helping both children and adults struggling with mental health issues in Fresno County.
LEAD Behavioral Health offers a wide range of mental health services to help children with ADHD (Attention Deficit/Hyperactivity Disorder), emotional problems, and behavioral difficulties. Adult treatment services are provided in the areas of effective parenting, domestic violence, anger management, and child abuse counseling/prevention. We also provide parenting classes, supervised visitation and family reunification services. In addition to these areas, LEAD Behavioral Health counseling for adults dealing with mental health issues.
Community
 
Junior Scientist Program
Junior Scientist Program is an anti drug use prevention program that uses neuroscience education coupled with science activites to educate and deter drug use amongst youth. It improves self esteem and encourages career exploration in the sciences.  Ages 11-16
Shattering Barriers to Success
Participants learn new methods of interacting in a drug free environment and developing positive goal directed behaviors while addressing the physical, psychological and spiritual nature of dependency. Ages 12-17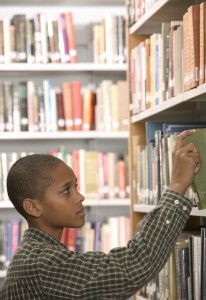 Developing The Giant Within
Developing The Giant Within is a premiere leadership program developed by Dr. Johnson, Ed.D that teaches participants the concept of personal leadership. This program was developed for students transitioning into adulthood. Including college bound, emancipating, and other youth entering into the work force. Ages 15-18