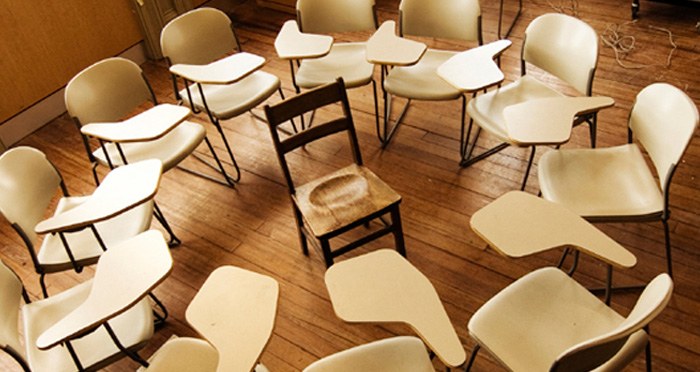 Lead Behavioral Health regularly contracts with agencies to provide services and programs. We have the capacity to provide on-site treatment programs for schools and group homes, residential facilities and other private or public agencies. We can design and implement assessment and treatment programs to meet an agencies specific need. We also provide Wellness Consultations which provides mental health services, behavioral plans and consultations for families, foster parents and group home care providers.
Civil & Personal Injury Litigation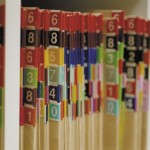 LEAD Behavioral Healthprovides Forensic Psychological Examinations of people involved in civil/personal injury cases. We assess brain damage and/or emotional damage resulting in loss or injury from accidents, child abuse, animal attacks and other sources. The assessment can result in a comprehensive report that integrates the individual's current functioning, with their background history, and premorbid level of functioning, and draws conclusions as to the presence or absence of injury, the severity and implications of injury, and interventions necessary for present or future care. This type of evaluation is a specialty and should be done by a professional with an expertise in assessment and evaluation.