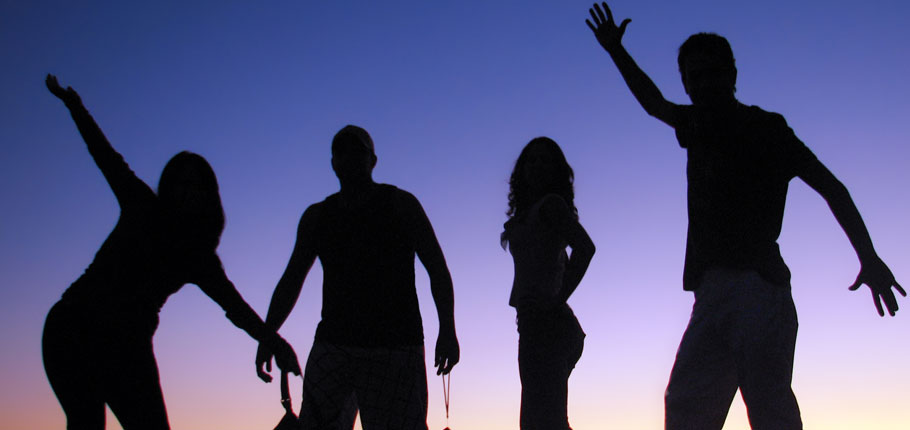 Clinical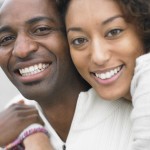 Our services are designed for dealing with everyday life difficulties. Some of these difficulties include divorce, job adjustment, marital, interpersonal development, and health issues.
 LEAD Behavioral Health Provides:

Individual, Couple, Family, and Group Counseling
Outpatient Substance Abuse Treatment
Clinical Treatment For Gambling Addiction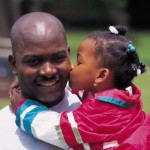 Community Classes
Parenting is designed for participants mandated to complete parenting courses. It teaches parents how to reposition themselves in their role while assisting them with building the capacity to prepare for family reunification.
 Shaping Ordinary Youth Into Extraordinary Leaders is a family seminar developed by Dr. Johnson, Ed.D that equips parents/caregivers with the necessary training to rear their children for personal greatness, not simply success.
Forensic Evaluation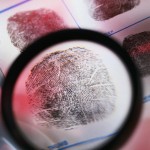 Our staff can provide consultations to attorneys and judges regarding mental health issues in cases involving children and adolecents. Issues that may arise to indicate the usefulness of a consultation would be, for example, to attain guidance on the following:
a) how to depose a child of a certain age or having a specific disability;
b) how to examine or cross-examine a child;
c) determining the child's ability to testify; or the conditions that would facilitate their ability to testify;
d) the need for a psychological evaluation. We can provide help with most psychological and development questions regarding children.